Recommendations to Improve Housing Access
Finding Home: Removing Barriers to Housing for Formerly Incarcerated Individuals
Over half a million people in the United States are unhoused, and the rate of homelessness among formerly incarcerated individuals is ten times higher than that of the general population, with justice-impacted Black people being 50% more likely to be unhoused than justice-impacted white people. Today, the Wilson Center released a new policy brief that outlines the relationship between housing and the criminal legal system and sets forth recommendations to improve housing access for people impacted by the criminal legal system. 
"Formerly incarcerated individuals face unique challenges in securing housing. Addressing their specific needs is crucial for ensuring housing access and stability overall as well as for ensuring the success of our returning community members," said Behavioral Health Policy Analyst Megan Moore.   
To improve housing access for formerly incarcerated individuals, the Wilson Center recommends that policy makers: 
Repeal exclusionary zoning laws that effectively reduce housing for lower- and middle-income individuals.

 

Revise local public housing authority policies to more closely align with the U.S. Housing and Urban Development (HUD) standards for providing housing to formerly incarcerated individuals. 

 

Enact policies to minimize barriers to formerly incarcerated individuals in obtaining private housing.

 

Implement housing interventions to meet individual needs, including supportive housing, holistic reentry programs, and programs that address racial inequities.

 

Collaborate across agencies to maximize effectiveness of programs.

 

Pursue creative funding opportunities.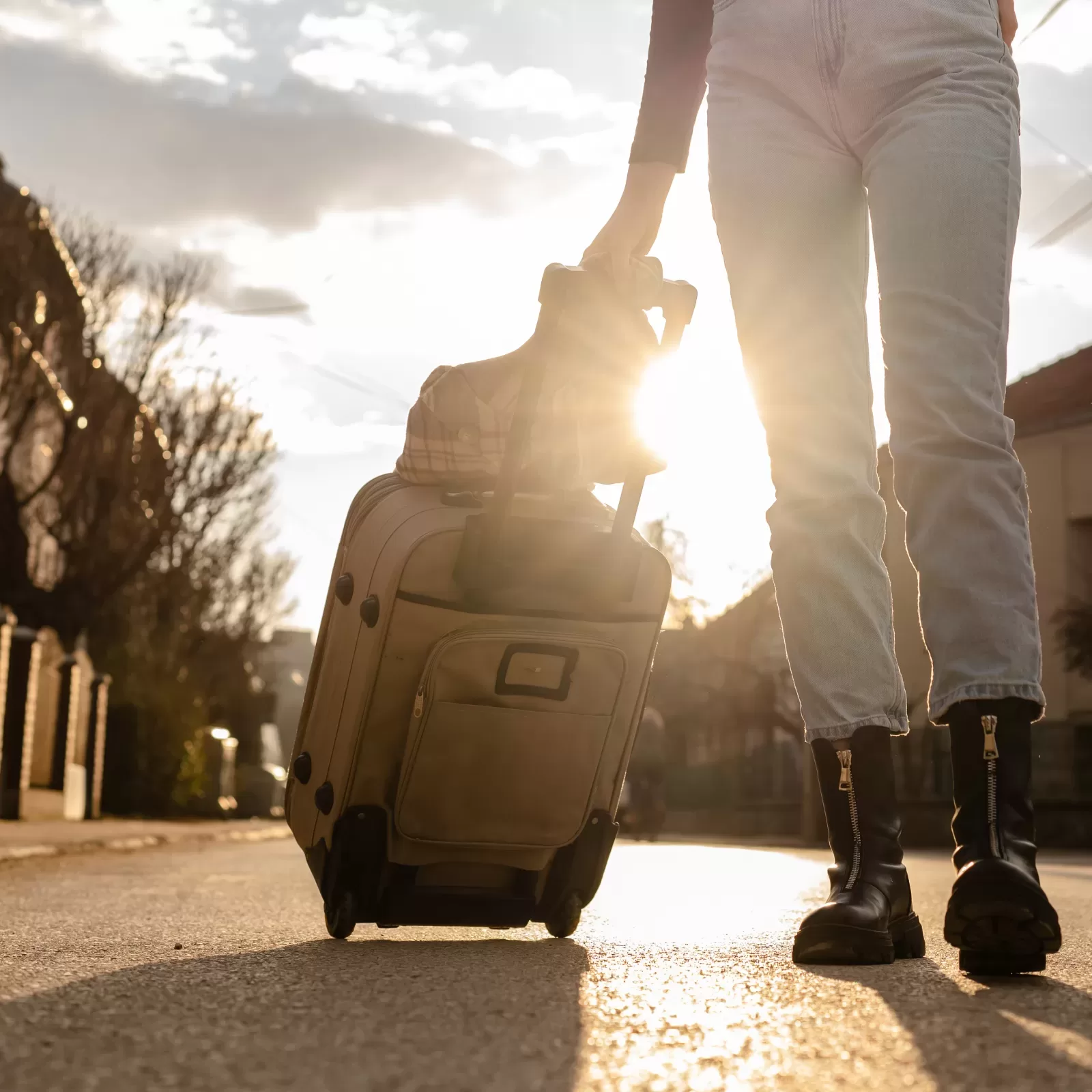 "We know that homelessness and involvement in the criminal legal system can be cyclical and interrelated. Experiencing homelessness can make someone more likely to be involved in the criminal legal system and involvement in the criminal legal system can make someone more likely to experience homelessness. Ensuring access to housing improves lives and reduces the likelihood of initial or repeat involvement in the criminal legal system," said Policy Director Angie Weis Gammell.