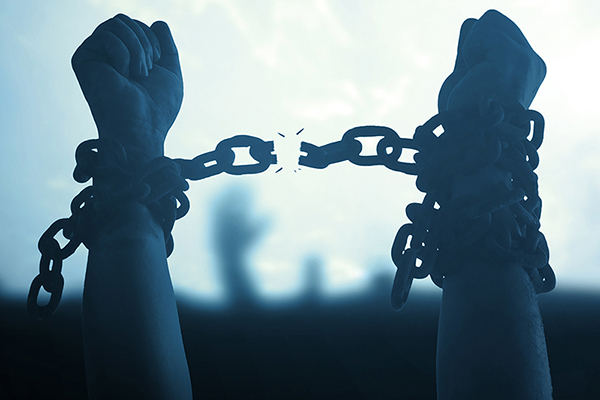 Studying Wrongful Convictions
Many hundreds of people have been exonerated by DNA evidence in the United States, and thousand more by other types of evidence. These known exonerations represent the tip of a larger iceberg. They represent a wider failure of the criminal system to accurately investigate criminal cases. The Center conducts research to better understand how wrongful convictions occur and to improve the accuracy of evidence used in criminal cases. We identify better ways for police to collect eyewitness, confession, forensic, and other evidence, and we enhance the ability of judges, lawyers, and jurors to understand evidence presented in court.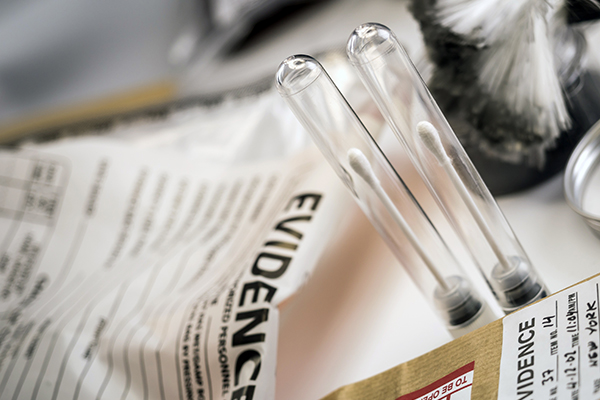 Improving Forensic Science
Forensic evidence is increasingly used in criminal cases, and yet many methods lack adequate scientific validation. Further, lawyers, judges, and jurors do not always have the right information about what scientific results mean. As part of our work with the Center for Statistics and Applications in Forensic Evidence (CSAFE), we are examining how jurors evaluate forensic evidence, developing trainings for lawyers and judges, teaching courses for law students, and collaborating with crime lab professionals on assessing potential improvements to practice.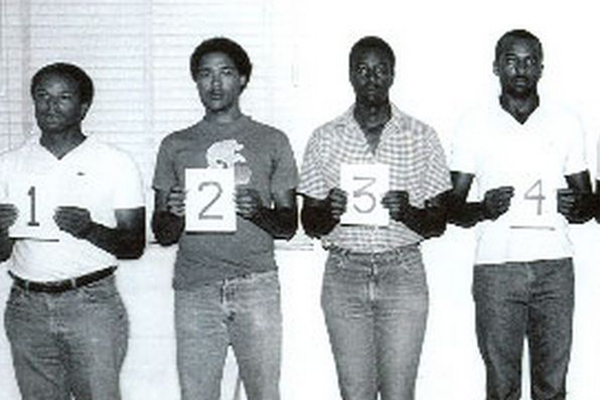 Improving Eyewitness Evidence
Eyewitness evidence is one of the most common forms of evidence at trial, but is also a leading cause of wrongful convictions. We have studied how to improve the quality of eyewitness evidence throughout the legal process. Our work investigates the accuracy of eyewitness memory, procedures for improving the quality of lineups during investigation, and practical strategies to sensitize courtroom actors to good and bad eyewitness evidence. These projects advance our understanding of the science between eyewitness memory and jury decision-making, and inform practical, empirically-based strategies for use in the justice system.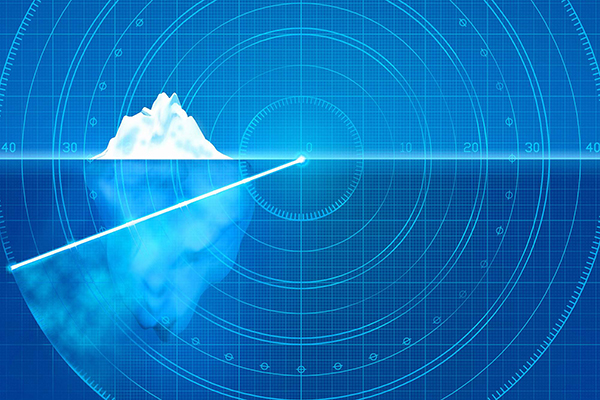 Risk Assessment & Criminal Justice
Risk assessment plays an increasingly pervasive role in criminal justice in the United States at all stages of the process, from policing and pre-trial decisions, to sentencing, corrections, and parole. As efforts to reduce mass incarceration have led to adoption of risk-assessment tools, it is extremely important to study whether various instruments in use are valid, consistently and appropriately used, and whether they might reinforce rather than reduce bias in the criminal justice system.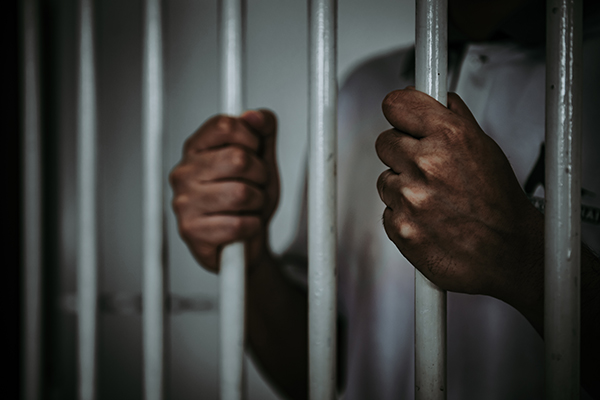 Sentencing and Plea Bargaining
Almost all criminal outcomes are negotiated in plea bargains in the United States, and yet that process is often not documented or studied.  The need to understand and inform the process is all the more urgent given the serious racial disparities in sentencing. We have undertaken large-scale sentencing studies, documenting disparities in death sentencing, juvenile life without parole and adult life without parole sentencing. We collaborate with prosecutor's offices to study the plea bargaining process in order to implement improvements that can bring greater equity to the system.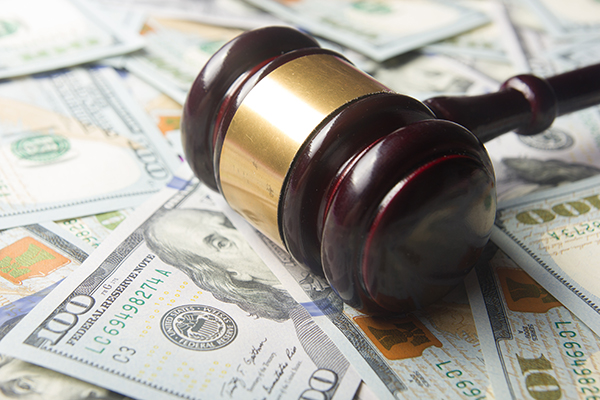 Fines, Fees and Bail
The collateral consequences of criminal enforcement disproportionately burden racial minorities and the poor. We have taken leadership roles in bail reform efforts, including by serving as Monitor in the ODonnell Consent Decree overseeing misdemeanor bail reform in Harris County, Texas. Our work has explored the scale of fines, fees, criminal debt, and driver's license suspensions on individuals who identify as Black and or as living in poverty, even in quite low-level cases. We collaborate with government offices to document and remedy the counterproductive criminal debt burdens that the criminal system can impose.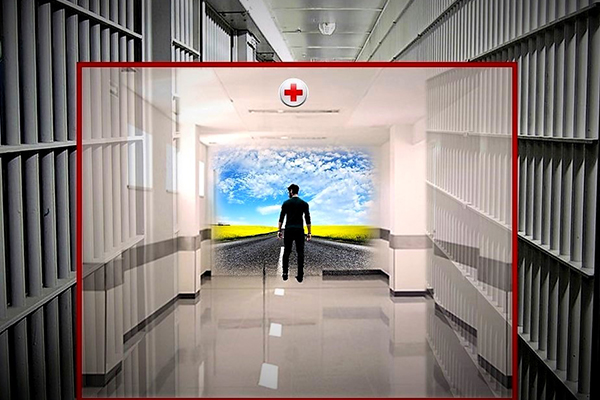 Behavioral Health
We research outcomes for people with mental health or substance use disorders who become involved with the criminal justice system. This includes people at risk of future justice involvement due to a behavioral health condition, including adult psychiatric patients who experience civil commitment to inpatient or outpatient treatment. This also includes people who could be diverted to treatment alternatives to prosecution. We also study ways to assist adults and youth who experience behavioral health challenges in conjunction with criminal justice involvement and reentry. Our studies focus on how to improve outcomes for people in their social environment and how to improve the civil and criminal systems they encounter.
Specialty Courts and Interventions
Many justice-involved individuals have special needs and commit crimes for reasons related to behavioral health conditions that are not always best handled by traditional criminal proceedings. Our work investigates how to appropriately address such needs. We evaluate early intervention programs and the efficacy of courts equipped to deal with mental disorders, substance use, and addiction. We examine programs and approaches that can be used by police, prosecutors, criminal defense attorneys, probation and judicial officers to minimize harm and ensure that legal problems and treatment needs are being addressed with the most helpful, needs-appropriate strategy.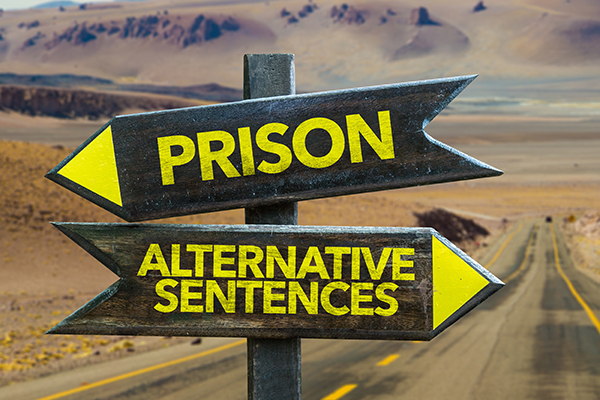 Alternative Outcomes
We explore alternatives to imposing jail or prison time as a sanction in criminal cases. Traditional punishments can sometimes exacerbate situations that may lead to a cycle of continuing criminal justice involvement. We explore alternative outcomes for criminal justice involvement, such as diversion programs and alternative sentencing. Our work both tests the efficacy of such alternative outcomes, and barriers to implementation. We aim to provide practitioners and policy-makers with empirically-based strategies for implementing alternative approaches to criminal justice outcomes.