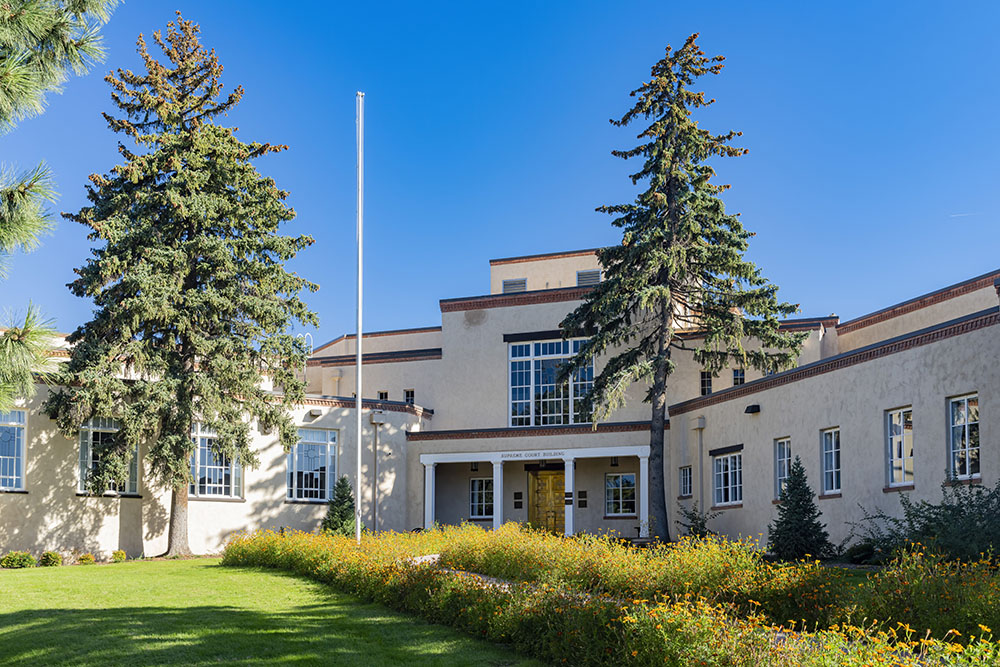 December 14, 2020
The New Mexico Supreme Court recently cited Wilson Center research in a unanimous opinion that raises the standards for eyewitness identification under the state constitution.
The opinion in State v. Martinez affirmed a man's convictions for killing two Santa Fe … Continue Reading →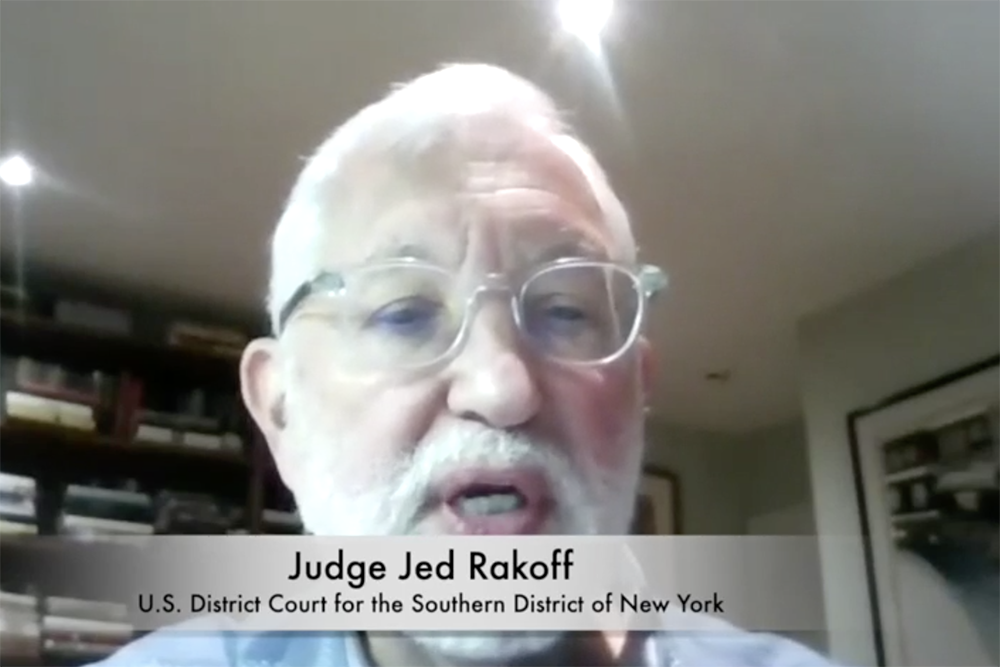 November 30, 2020
By: Sydney Gaviser
Eyewitness testimony is one of the oldest and most basic forms of trial evidence. If a witness sees a person commit a crime, reports to the police, and is able to identify the culprit in a lineup … Continue Reading →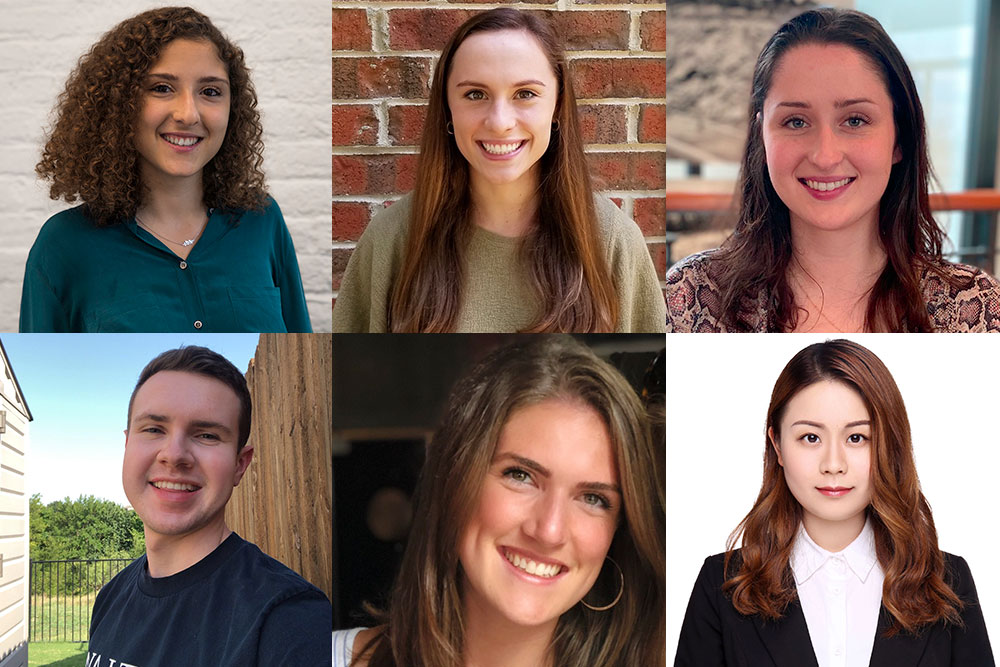 August 4, 2020
The COVID-19 pandemic hasn't slowed down the six students who worked with the Duke Center for Science and Justice this summer.
The summer fellowships and internships at the Center provide students an opportunity to learn new information and hone their … Continue Reading →