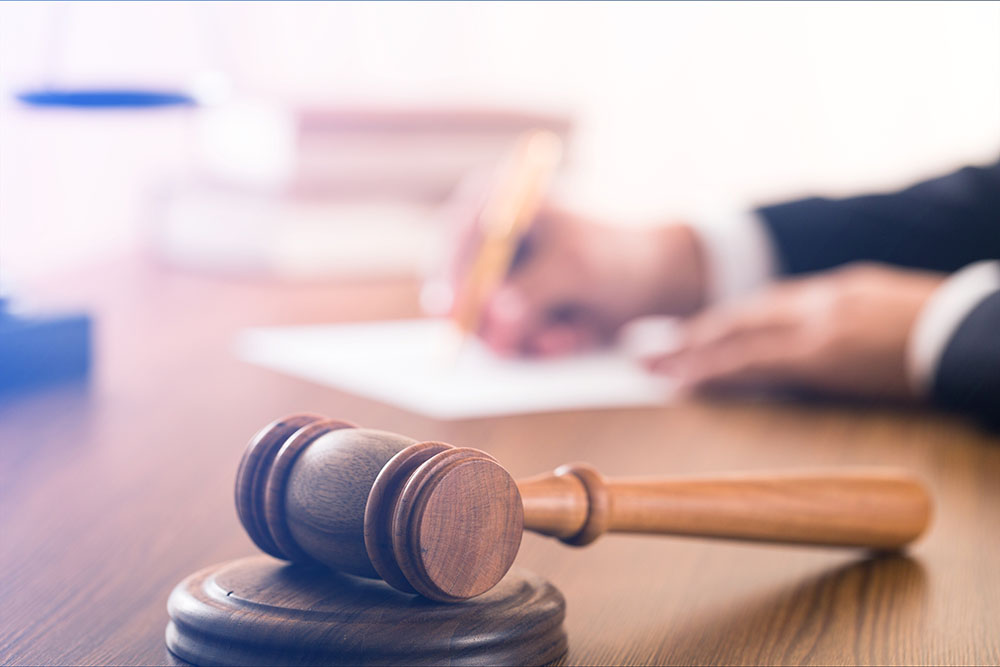 March 10, 2021
By Chinmay Amin
In its yearly report, the Virginia Sentencing Commission directly cited a recent paper co-authored by Wilson Center Director Brandon Garrett and colleagues John Monahan and Anne Metz.
The Commission is a state judicial branch agency made up … Continue Reading →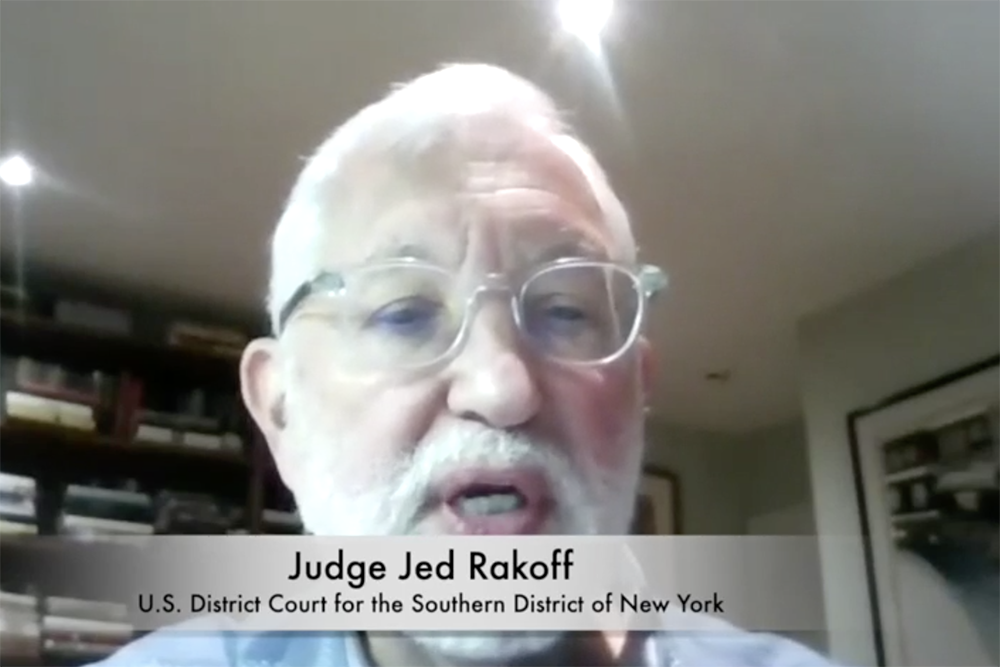 November 30, 2020
By: Sydney Gaviser
Eyewitness testimony is one of the oldest and most basic forms of trial evidence. If a witness sees a person commit a crime, reports to the police, and is able to identify the culprit in a lineup … Continue Reading →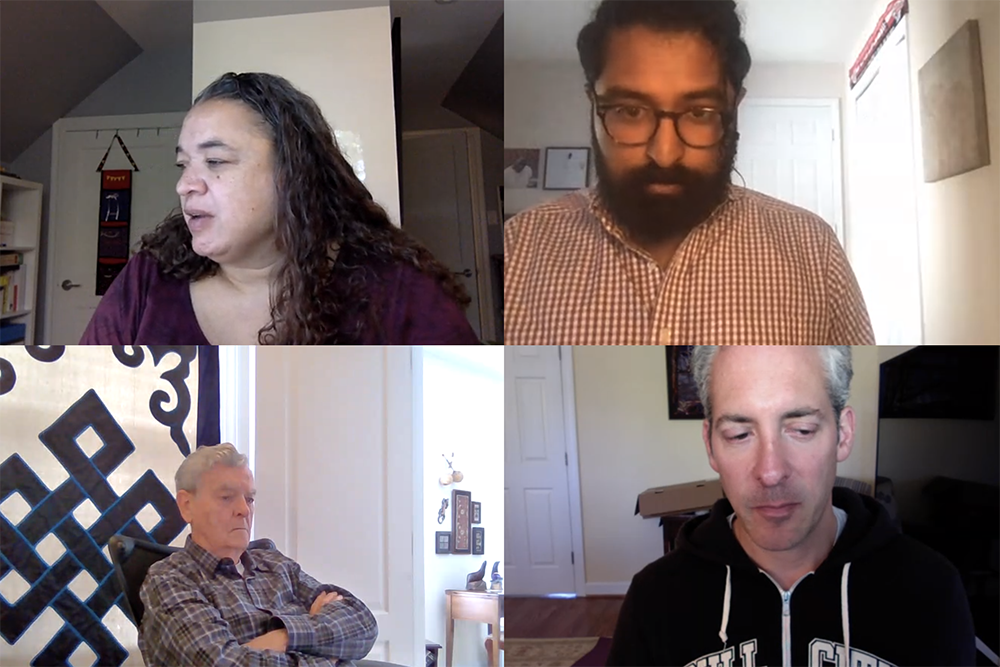 November 24, 2020
Researchers from the Wilson Center for Science and Justice have been scraping jail data in Durham in an effort to analyze pretrial policies and practices concerning the use of cash bail.
Wilson Center Research Director William E. Crozier, Center Director … Continue Reading →