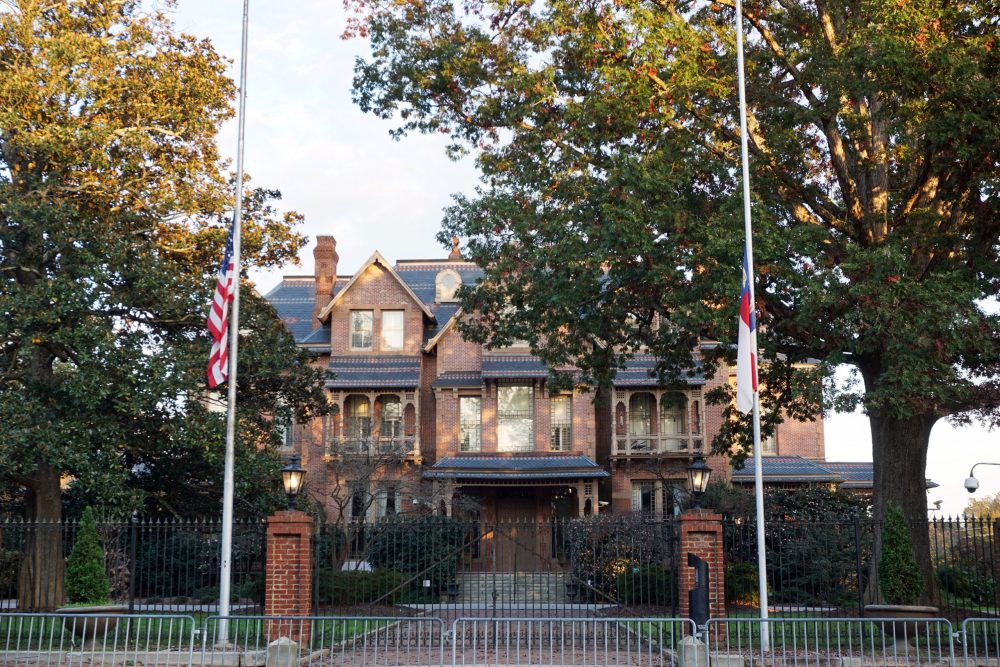 March 17, 2022
Late last week, Gov. Roy Cooper announced he would commute the sentences of April Barber, Joshua McKay, and Anthony Willis — three individuals who were sentenced to long terms in prison for crimes they committed when they were teenagers.
This … Continue Reading →
September 17, 2021
By Ben Finholt and Jamie Lau
On April 8, 2021, North Carolina Governor Roy Cooper signed Executive Order 208, establishing the Juvenile Sentence Review Board. This board is a new mechanism for executive clemency, which has been described as "provid[ing] … Continue Reading →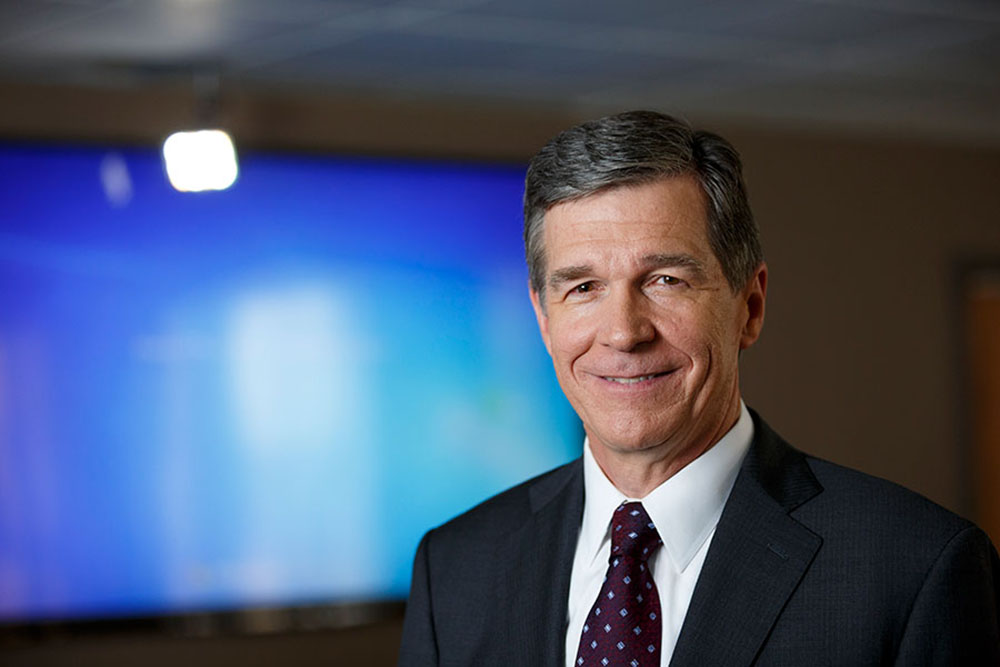 April 19, 2021
By Ruthie Kesri
Gov. Roy Cooper recently announced the creation of a four-person advisory board to review the prison sentences of juveniles.
"Developments in science continue to show fundamental differences between juvenile and adult minds," Cooper said in a press … Continue Reading →