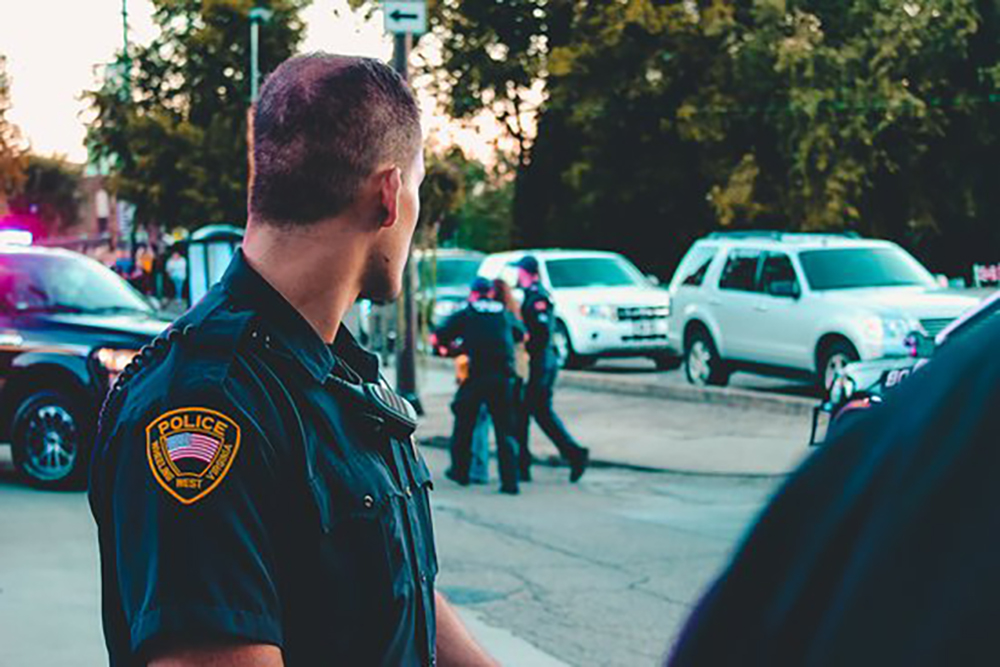 July 14, 2020
While people across the nation took to the streets to protest the brutal police killing of George Floyd, lawmakers responded by introducing a series of police reform policies.
To date, there have been at least 78 pieces of police reform-related … Continue Reading →
July 14, 2020
Several Duke Law faculty spoke last week about the current state of policing throughout the United States, with an emphasis on how policies and biases impact communities of color.
Dean Kerry Abrams hosted the conversation with Brandon L. Garrett, the … Continue Reading →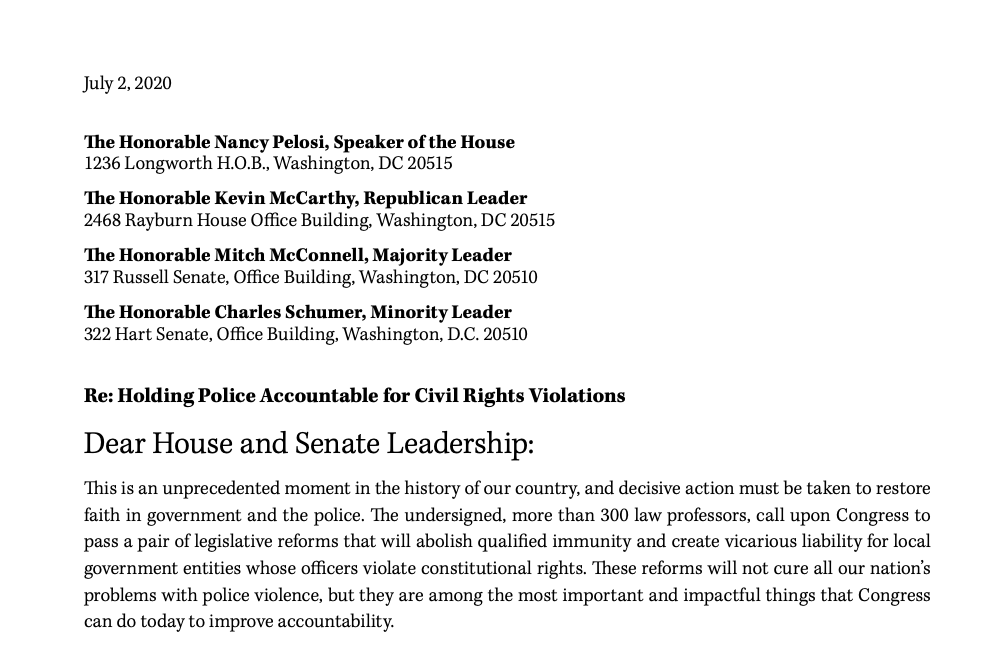 July 8, 2020
More than 300 law professors from across the country signed a letter last week calling on Congress to end qualified immunity and create vicarious liability for local government units when their officers violate people's constitutional rights.
As stated in the … Continue Reading →