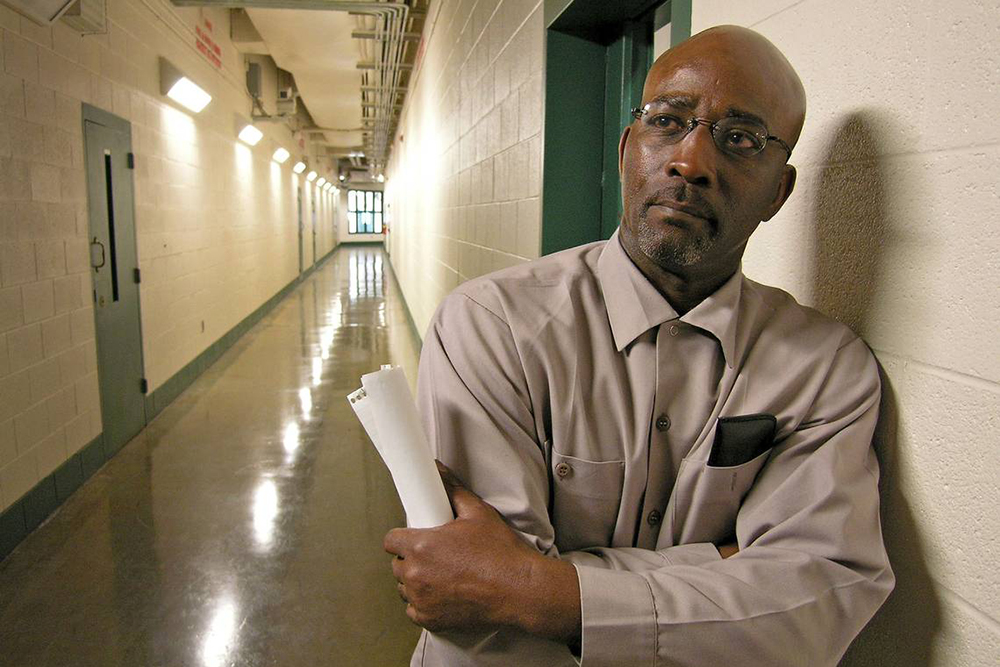 August 26, 2020
Ronnie Long has spent 44 years in prison for a crime he's claimed since the beginning he didn't commit, and he is closer now than ever to freedom after a federal court ruled this week that his constitutional rights were … Continue Reading →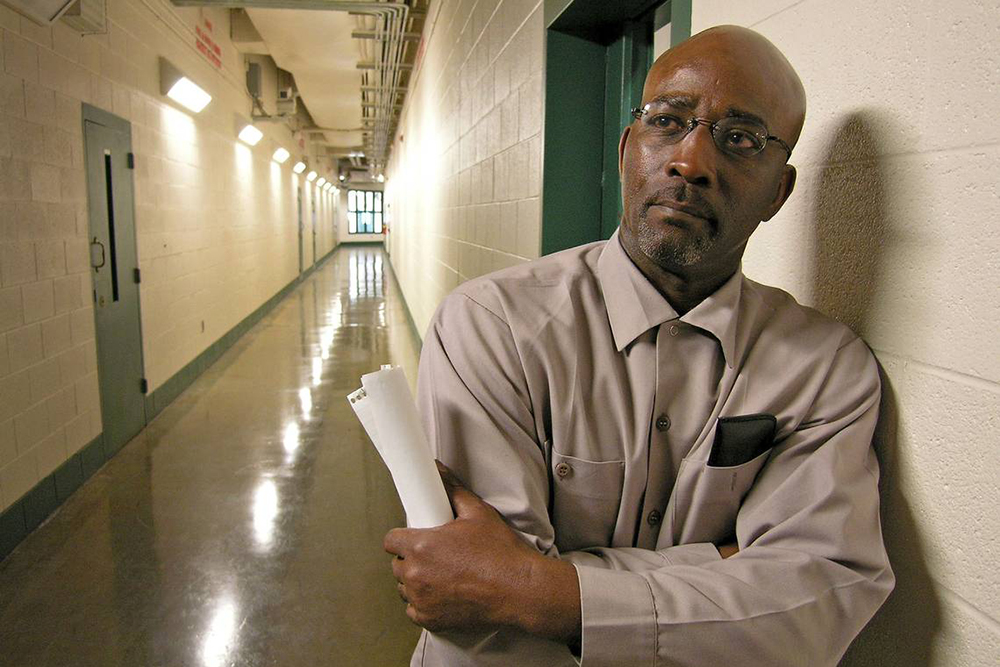 July 30, 2020
Fourteen North Carolina lawmakers from across the state are urging Gov. Roy Cooper to commute Ronnie Long's sentence – he is represented by Jamie Lau at Duke Law School's Wrongful Convictions Clinic.
Long, a Black man who is now 64, … Continue Reading →
July 16, 2020
Roy Cooper may become the first North Carolina governor in more than 40 years to complete a term without granting clemency to a single person, which includes sentence commutations and pardons of forgiveness or innocence.
Three faculty at the Duke … Continue Reading →