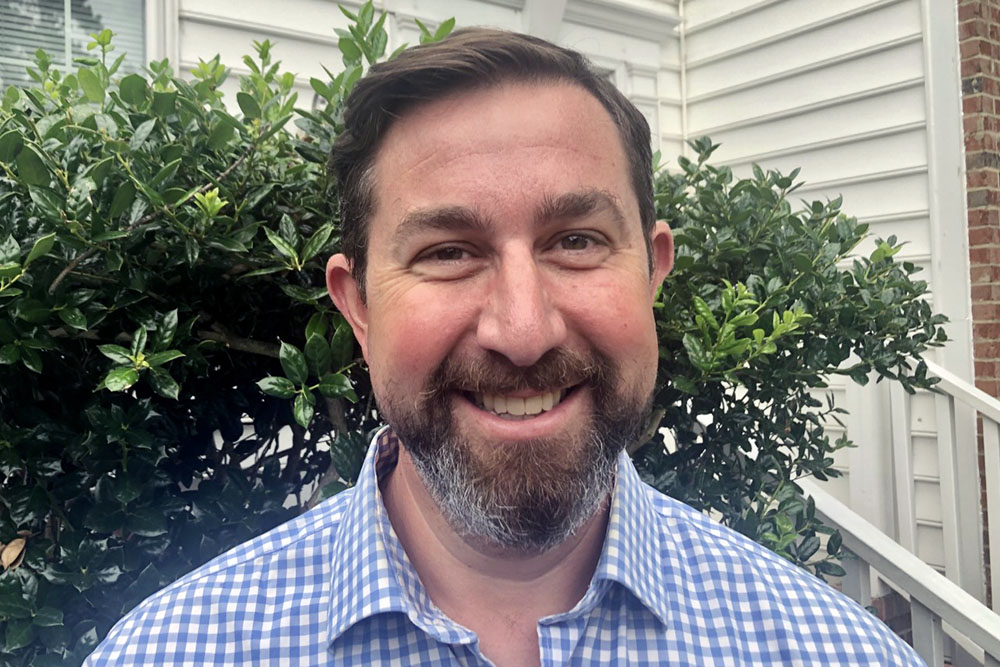 August 4, 2021
Ben Finholt, Director of the Just Sentencing Project, joined the Wilson Center this month. He previously worked at North Carolina Prisoner Legal Services.
Finholt's work at the Wilson Center will aim to address extreme sentencing and racial disparities categorically through … Continue Reading →
May 14, 2021
Yvette Garcia Missri, a leading legal and public health advocate for racial and social justice for over 20 years, joined the Wilson Center for Science and Justice at Duke Law this week as the Executive Director.
Garcia Missri most recently … Continue Reading →